Senior year in high school was a crazy year for all of my friends.
Of course, there was A LOT of partying as graduation approached, but it also seemed as though everyone had zero idea on what they wanted out of life. This left everyone feeling completely stressed to the max over applying to 15+ different colleges and universities.
I did not fall into this "coming of age" mayhem.
I knew exactly what I wanted. #notsohumblebrag
After helping my parents run their family business since I was 7, I was passionate about someday becoming an entrepreneur and wanted to attend a small business college that focused on entrepreneurship.
I also was OBSESSED with the city of Boston and wanted to attend a college in the area… there are A LOT.
As I started to research my dream college, Babson College seemed to fit all these requirements.
When I took the campus tour, it immediately felt like home. The decision was made… at least on my end. 😉
I was recruited for the swim team at Babson and applied Early Action to the college. Babson was the ONLY school I applied to… and the only school I wanted to go to.
They say you should have "safety schools", but I have never been one to follow rules… or be logical apparently.
Anyways, the swim team coach had an "in" with the Admissions Office and right before the Early Action results were mailed to the prospects, I got a *wink* *wink* phone call from the coach saying that I would be receiving "good news" in the mail soon.
Well, three days later, I got a letter in the mail…
DEFERRED.
WTF…Thanks, coach.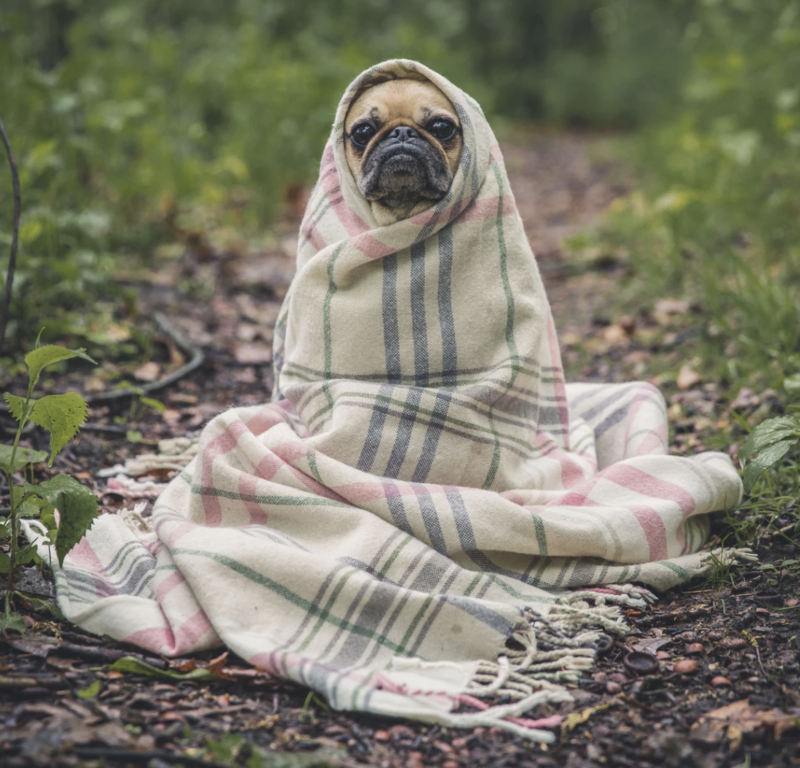 Long story short, I got cut from the acceptance pool at the last minute.
Many people would just accept defeat and call it a day.  
But the optimistic (and very stubborn) side of me said that I must have been very close to being accepted into the college.  
So I  interpreted DEFERRED as "SELL US" and got to work.
It was game on.
The admissions office just needed a little more persuasion.
I didn't send the admissions office extra letters of reference and more essays to prove my awesomeness.
I was a commodity, competing against thousands of others just like me. Do you see the business parallels yet?
Doing the normal thing wasn't going to make me stand out. I needed to do something crazy and fun so that I could separate myself from the regular applicants' pool.
I had 25 days from when I got my letter of deferment to when all supplemental materials needed to be submitted to the college for the Regular Application period.  
With this in mind, I came up with a list of "25 Reasons Why You Should Accept Meg To Babson College."
Each day, I would send Babson one reason why they should accept me.
The reasons were kept brief and ranged anywhere from one sentence to one paragraph long.
Some were serious…
"I am entrepreneurial because I built my own toaster empire at my high school when I was 16"… that's a story for another time.
Some were goofy and incredibly random…
"I am a Red Sox fan living in New York (Yankee territory), which showcases my ability to think differently and be resilient."
But I wanted to stand out even further.
I sent these daily reasons on extremely bright and obnoxious Hawaiian-themed stationery.
I also wanted the envelope for each reason to stand out in the large stack of mail the admissions office received each day.
So I mailed each reason on the wild Hawaiian-themed stationary and then stuffed each one into a large neon-colored envelope…
Very unprofessional?
HIGHLY effective.
Spoiler alert: I got in!  
But I didn't just get in…
My personal marketing campaign seemed to have had a real, tangible emotional impact on the admissions office at Babson.
I got a personal letter from the Dean of Admissions with "25 Reasons Why We Accepted Meg into Babson."
I also got featured and interviewed in College and Careers magazine and well – basically became famous 🙂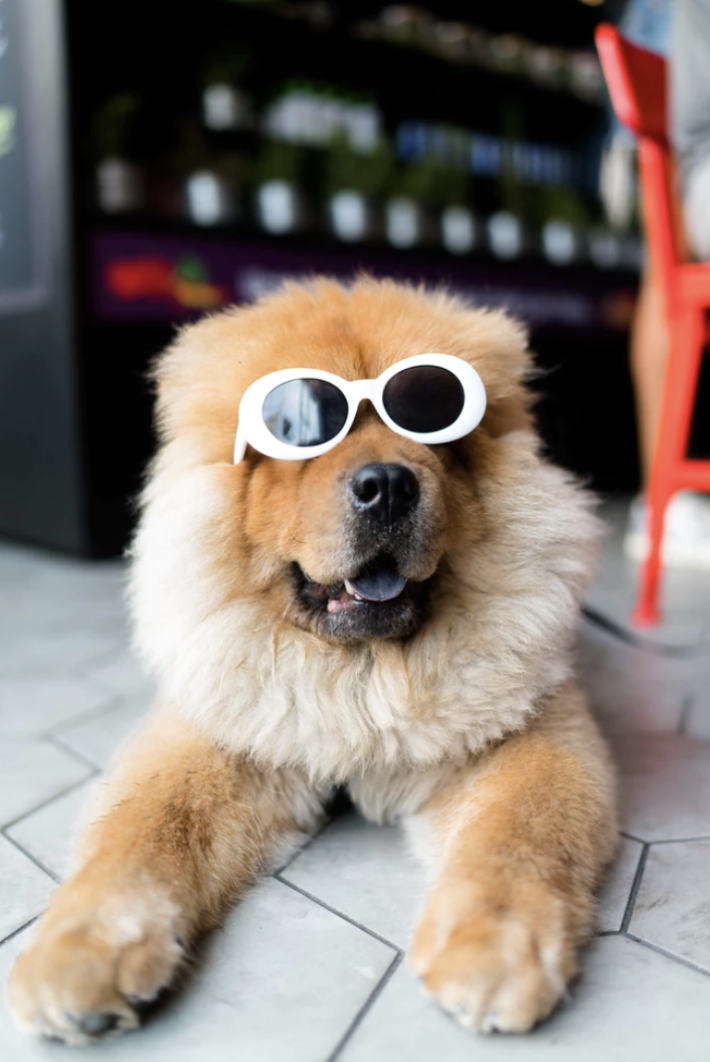 This little project of mine taught me so many valuable life lessons – and also many lessons on how to effectively market yourself and your business.  
1- Take Risks
When I told my parents that I wanted to harass the admissions office for 25 days straight with obnoxious mailers, they looked at me like I had 5 heads and told me I was flat out crazy…
And yes, I was.
But my thought was that if Babson didn't like my quirkiness, they weren't worth my time.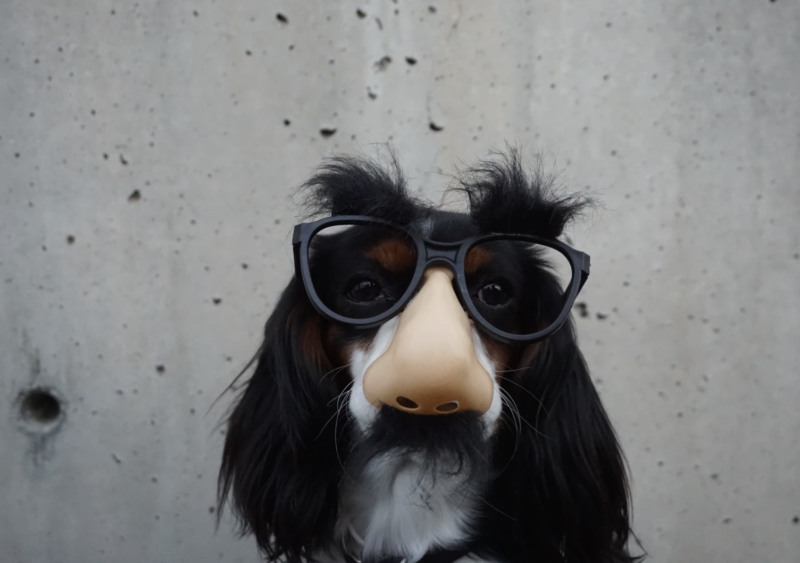 So why not give it a go?!
The same goes for your marketing efforts. Be bold and take risks with your content strategy.
You can't stand out by being like everyone else.
Be loud, be proud, be unabashedly you!
Some people may respond negatively to it, but others may love it so much that they end up choosing you over your competitors…. And these raving fans are the people you want as your customers!
Sidenote: By day #3, I turned my parents into believers and they were incredibly supportive for the rest of the 25 days. Thanks, mom, and dad! ☺
2 – Stand Out From The Crowd
My large-and-in-charge hot pink envelopes definitely stood out in the mailroom at Babson… And it paid off.
Being creative and quirky isn't enough. Be strategic with your branding and messaging so that it is not only unique but that it is attention-grabbing to your audience!
3 – Be Persistent
If sending the admissions office one letter each day for 25 days isn't persistent, I don't know what is!
Sure, you may be worried about annoying your audience by frequently sending out marketing communications (whether it's through print campaigns or online social media).  But getting a new customer in the door is tough and it's going to take some serious work!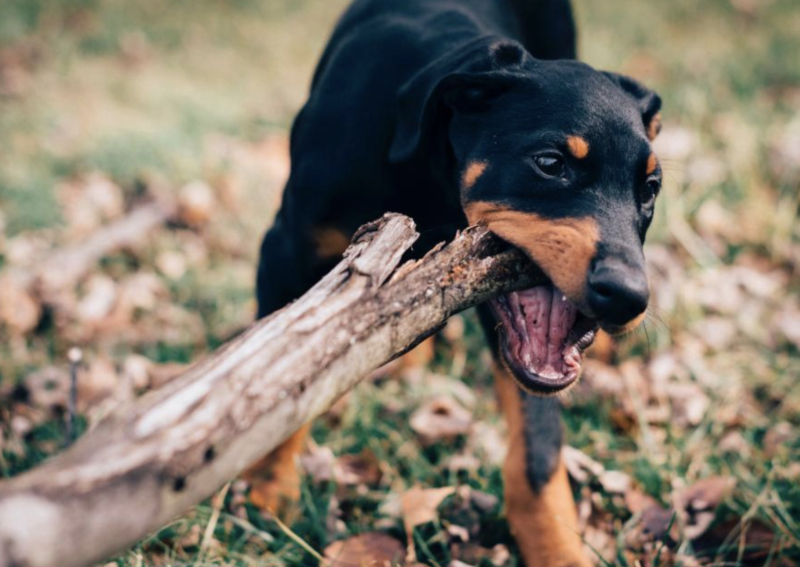 Be persistent with your communications! Just be sure to keep your marketing content consistent with your brand's message and make sure that it ALWAYS brings value to your audience.
My persistence only worked because my content was engaging, unique, and highly relevant. I was talking to people who received boring admissions cover letters all day after all… they needed something fun!
I stress being persistent and consistent, but quality over quantity is key!
4 – Follow Up With Your Fans
One day #13 of my marketing campaign for Babson, I got a phone call from the admissions office.  
They informed me that the letter for day #7 must have been lost in the mail and they now had an empty space on their wall…
Yes, they actually started hanging up my 25 Reasons on a wall in the admissions office.  At this point, I knew I was in.
AMIRIGHT?!
But the takeaway here is that I immediately responded to their request and re-sent them the mailing for day #7.
When your fans write a comment on your blog, tag you in a photo on Instagram, write a review on your Facebook page, or Tweet about a new product of yours, FOLLOW UP with them as soon as humanly possible.
Let them know that you appreciate their love (or provide them with helpful information if they have a complaint or question about your business)!
They will in turn value your dedication to customer service, which often turns these folks into loyal customers and brand advocates.
Creating my own personal marketing campaign for Babson was one of the best decisions I made.
I not only got into a great college (where I ultimately met my husband and Intentional Spark Co-Founder, Tony! #funfact), but this whole process taught me so much that I was then able to carry it into my personal and professional life.
But enough about me…. I want to learn about the marketing efforts/campaigns that have been successful for YOU. What made a particular effort/campaign successful?  Please share below in the Comments section!