In today's day and age, there's no reason for your company – no matter what type of business you run – to not have a social media presence.
I mean common, do you live under a rock?!
But in all seriousness, like the Apple slogan "There's an app for that", the same goes for social media…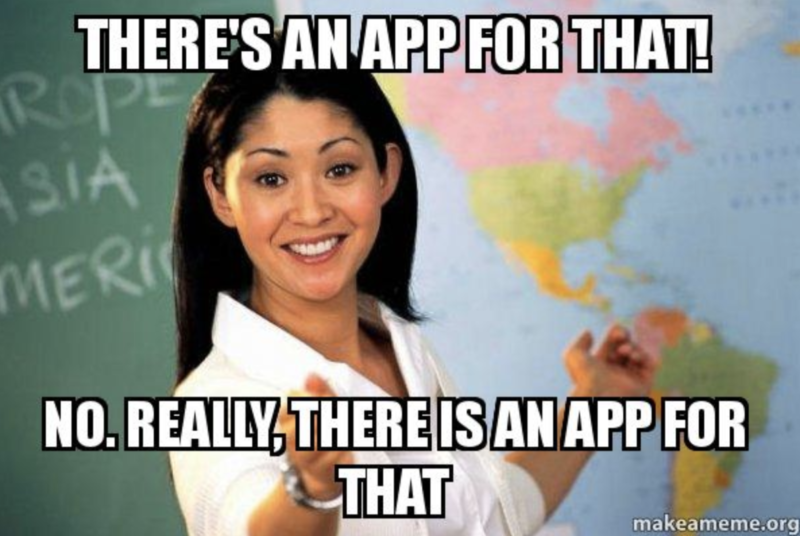 No matter what kind of business you run, there's a social media platform for that / you!
Now, there are SO many social media platforms out there to choose from, so this process for any business owner can be confusing and frustrating!
To help cut through the noise, I have broken down the top four social media platforms below and have shared which ones are perfect for YOUR business and unique marketing goals.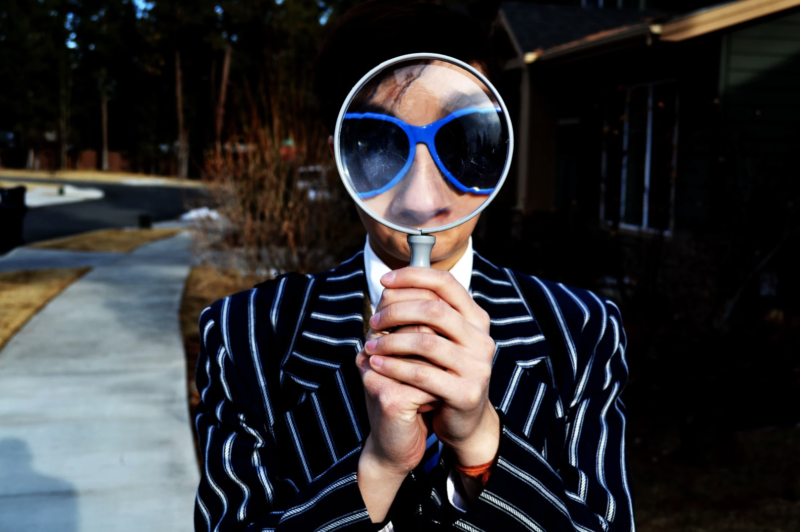 Facebook:
Let's face it: No matter what industry you are in, Facebook is a social media beast.
As of January 2017,  SocialMediaToday reported that Facebook has 1.9 billion monthly unique users – and 75% of users spend more than 20 minutes on Facebook every day! This report also discovered that 83% of women that are online have a Facebook account, as well as 75% of men online.
These are numbers you cannot ignore as a business!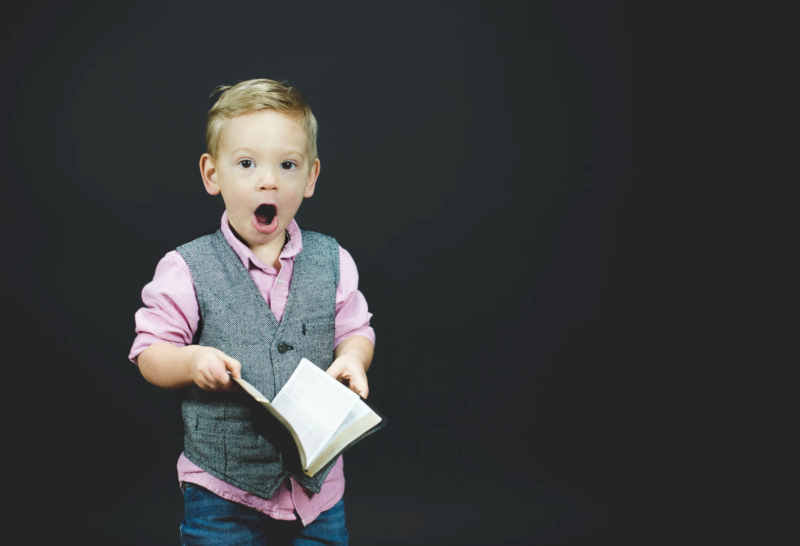 As far as demographics go, the largest proportion of Facebook users are between the ages of 18-49 (Millennials and Gen X), so this age range casts a wide net… and likely includes some of your customers.
What have we learned from all of this?
More than likely, getting your business active on Facebook is a no-brainer to reach your customers — whether you are an ecommerce business, a B2B business, a mom & pop shop, and everything in between.
Want tips to rock it on Facebook? Read 14 Essential Tips for an Engaging Facebook Business Page
Instagram:
Instagram has EXPLODED over the past several years. I used to just recommend my clients in the food industry and travel industry to join this platform… afterall, who doesn't salivate over #foodporn photos or get wanderlust over #instatravel images on their feed?!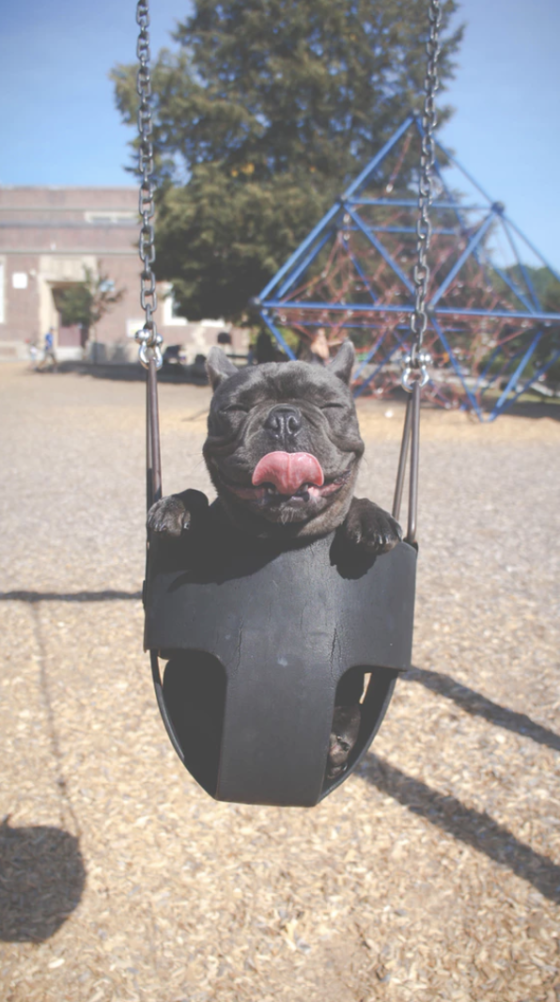 But now almost any type of business is well suited to become active on Instagram. If you have good images of your business or service available, or if you nerd out on creating live video content, then Instagram could be perfect for you!
Now, while I do think B2C businesses (eCommerce in particular) are better suited to reach their customers on Instagram, I have seen a lot of B2B companies killing it on this platform. Here are a few:
Mailchimp: This email marketing platform KILLS it when it comes to showcasing its fun personality on Instagram… I mean, who doesn't love a pack of chimps holding up a poop emoji?!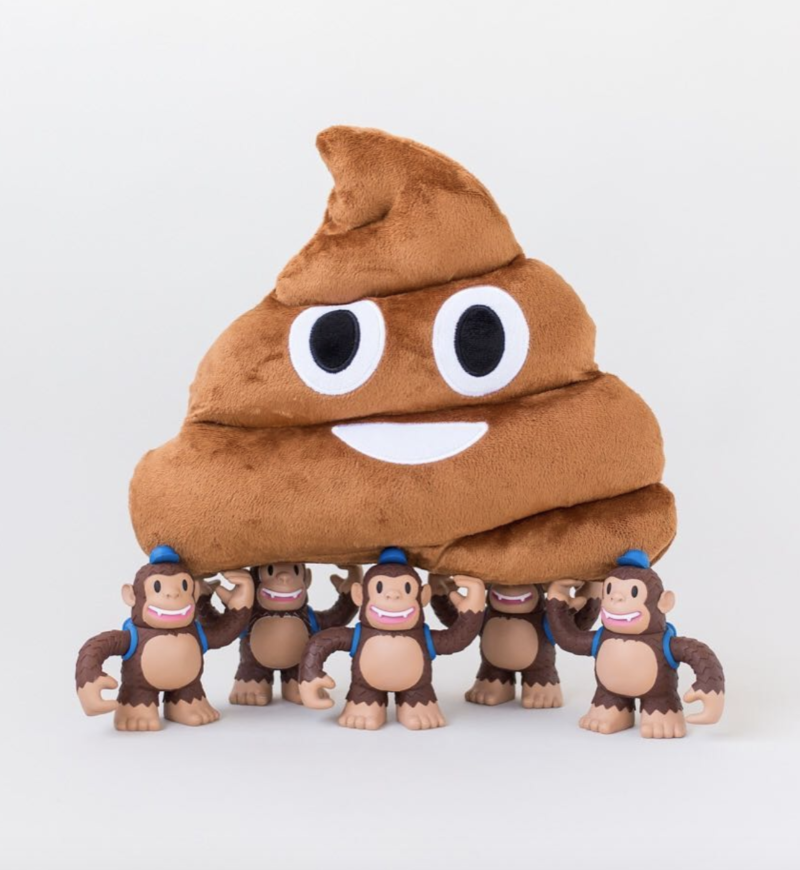 With 58k followers, I'm not the only business owner that is tuning into their awesome content on Insta.
FedEx: While always including a FedEx plane, truck, or package in its images, FedEx knows that Insta-addicts love travel photos… and they are feeding our wanderlust appetite one perfectly branded picture at a time!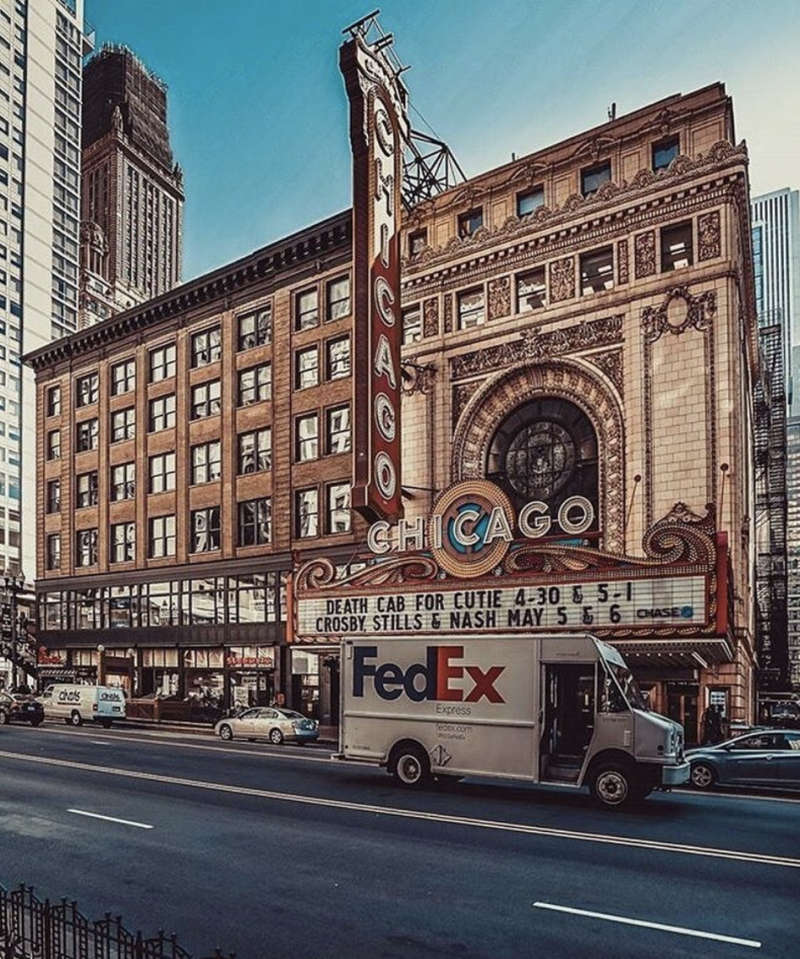 Intel: With 161K followers, IBM gets flashy with its content by showcasing its involvement with big events like the X Games, the Grammy's, and trendy tech events. They also do a great job at using video content on their Instagram platform, which typically gets higher engagement than images alone.
And then there's this…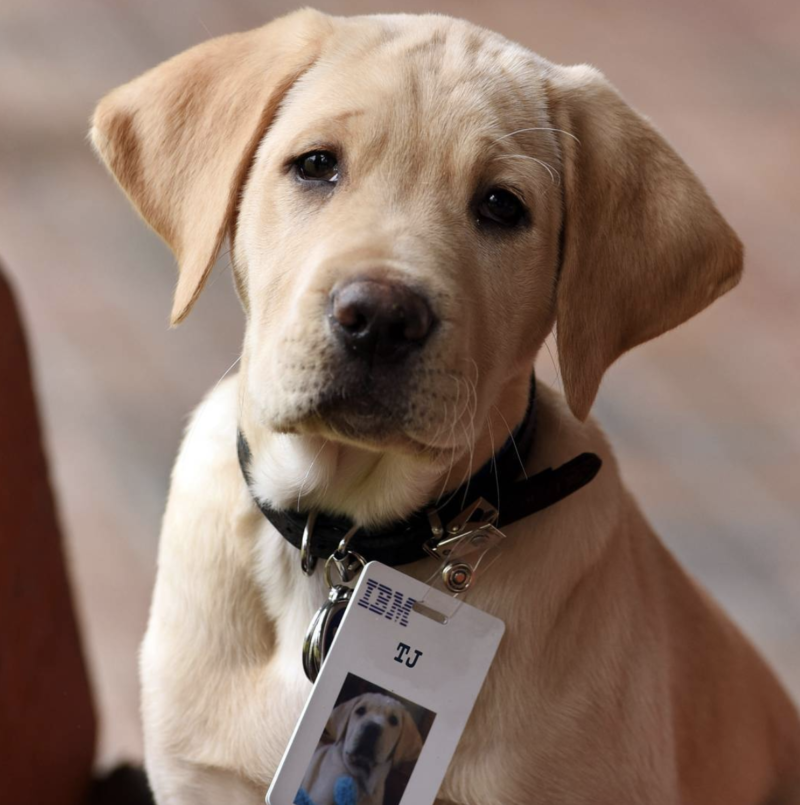 SERIOUSLY?!
Want tips to rock it on Instagram? Read Instagram for Business: 30 Tips to Grow Your Audience and Stand Out on Instagram
Twitter:
While Twitter has dwindled in popularity in recent years, having Twitter as part of your organization's marketing strategy is still a must if you're looking to connect with media outlets and influencers in your space.
Twitter is a TRUE social network. As opposed to Facebook and Instagram where photos and content sharing are king, on Twitter dialogue is king!
Twitter is an outstanding platform to connect with influencers in your industry and have short
conversations that you eventually can take offline and turn into a partnership/customer.
The media also still loves Twitter. If you're looking to do a big PR push for your business, Twitter may be the best social media outlet to break the ice with editors and writers of outlets you are looking to get your business/product featured in, or outlets you are looking to contribute/guest post with.
Want tips to rock it on Twitter? Read How To Use Twitter For Successful Business Marketing
LinkedIn:
With over 500 million users, LinkedIn is the world's largest professional network and an essential part of both your personal and professional branding.
I especially recommend LinkedIn for people that have personal brands (i.e. online influencers, professional speakers, authors, etc.) or own a service-based business, such as a consulting practice.
Why?
People are researching you and you want the top results on Google to be information that you have created in order to send the correct message from both yourself and your business. And LinkedIn makes this easy to execute. Your LinkedIn profile represents you and what you want your customers and connections to know about you.
LinkedIn is similar to Facebook and Twitter, where it is great to share industry news and valuable information with your audience through regularly posting to your newsfeed. To further demonstrate your expertise on LinkedIn, take it a step further by even blogging on LinkedIn's Publisher!
LinkedIn is especially a great platform to connect and send messages to those you are connected with. This is a great way to build relationships and secure new clients and partners for your business.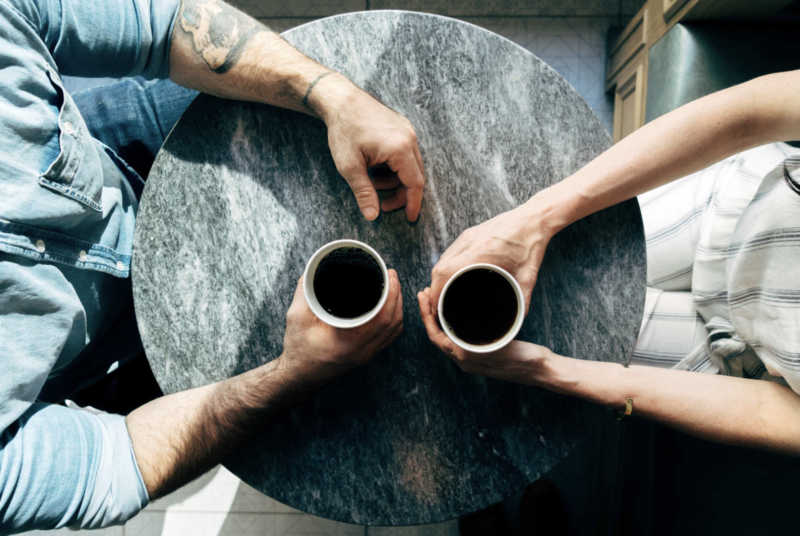 Want tips to rock it on LinkedIn? Read 7 LinkedIn Tips To Build Your Personal Brand
Determining what social media accounts to be active on is entirely unique to your business and your marketing goals. But hopefully, this breakdown above will give you some things to noodle on when building your online marketing strategy.
Just remember: No matter what platforms you choose to get active with, I highly recommend starting small. It is better to have a kickass presence on one or two social media accounts, rather than being mediocre on 5.
In the words of Ron Swanson…