Running your own marketing?
Start Here
Attracting an audience is HARD. Getting that audience to take action and join your email list, share your content, and become customers is even HARDER.
Take the guess work out of your online marketing by starting with these essential blueprints below. They are easy to follow, immediately actionable, and designed to help busy business owners achieve more results from the marketing they are already doing.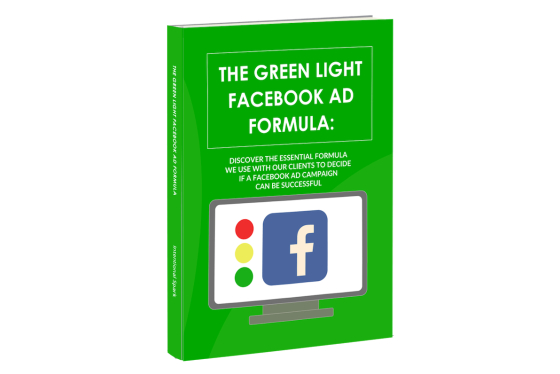 Discover the two essential metrics every business owner must know before launching a Facebook ad campaign. Many Facebook Ad Campaigns are unintentionally designed to fail before you have even spent a dollar. Avoid this fate by learning the formula (and metrics) that tell you if you're set up for Facebook Ad success. Do you have a greenlight?